"The Professional Solution for all your property needs"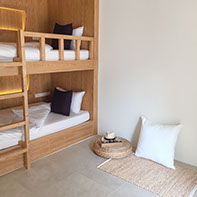 This is perfect for when you have purchased a flat pack set that needs assembly and you don't have the time or patience to do it. We come to you, bring all the equipment and tools provided and take care of it for you.
We can arrange many things for you in your home or office from changing a light bulb to filling a hole. Contact us today to see how we can help.