"The Professional Solution for all your property needs"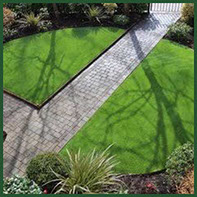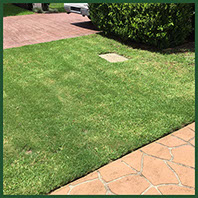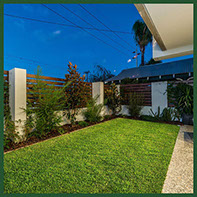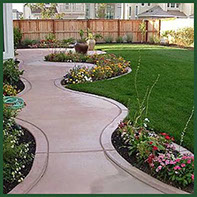 Taking pride in your garden is
what we are all about. Making
sure branches are trimmed,
weeds are removed, flowers
are watered.This an all round
service of general care and
management of your garden.
We offer a professional lawn mowing service to the heights and requirements for you and your home, whilst taking away any clippings. This includes mowing around trees and planter boxes etc in the garden with crisp clean edges performed every service.
Maintaining your lawn is of our upmost importance but we also offer a range of weed treatments for your lawn to include weed removal and bindii treatment to name a few. We can tailor a special garden maintenance programme to suit your lawn from fertilising to weed treatment, making sure your lawn looks lush, green and as perfect as can be.
This is the interesting and fun service we offer. Sometimes you have a spot in your yard that either doesn't get used or needs some improvement. Well that is where we come in. Let us come to your home, offer a FREE quote and some suggestions on how to make the most of your property.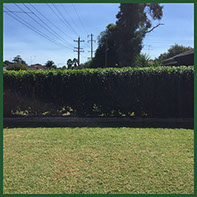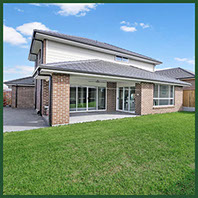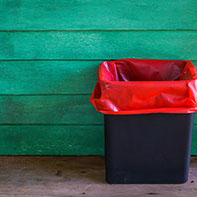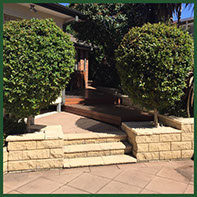 Hedges come in a number of shapes and sizes from thick branches to thin leaves and it is our job to offer you a service that will keep the hedges in shape with clean, smooth but most importantly straight lines. Pruning is of particular important for a number of plants and flowers for example roses which we set up to do on a regular basis throughout the year to keep your plants, trees, hedges and flowers looking vibrant and picture perfect.
Our weather is forever changing and this means any potential weather from hot humid sun to strong powerful rain and hail we need to make sure the gutters are clean and clear. Blockages can cost a lot of money to fix or repair if this happens, so with this service we help to stay on top of those gutters for you.
Removal of general gardening waste and other household items can be removed and disposed of for your convenience. This can be a difficult and timely task so we come to your home or worksite and do all of this for you. Excluding any hazardous materials, we then however dispose of for you so you are more free to do the things that you want to do.
We service a range of commercial clients and their gardening requirements from mowing and edging to clearing vacant blocks and light landscaping. Our team works together and offers high attention to detail and in a timely manor to offer the best results for all our clients.