"The Professional Solution for all your property needs"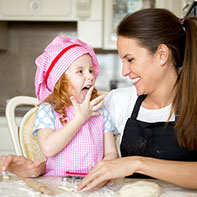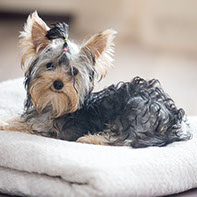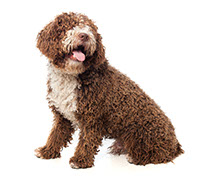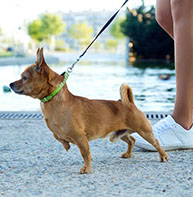 Our team has working with children checks as well as having our own family so if you need a night out or a regular service we can help you.
We love our pets and enjoy taking care of them so if you don't have enough time we come to you. Take your dog on a wonderful walk through the neighbourhood and return them safely home.
Animals are part of the family and if you go away and need them looked after we would love to help. We come into your home and check on them daily and play with them so they are comfortable and happy and safe in their own environment.