"The Professional Solution for all your property needs"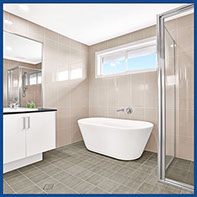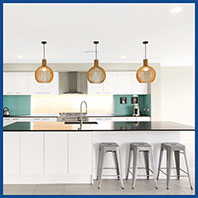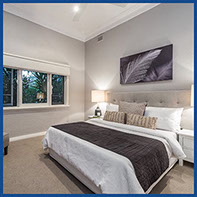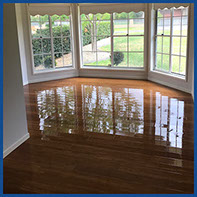 Our Daily Clean is one of our most popular cleans and it is what we use to service clients on a weekly, fortnightly or monthly basis. This can include but definitely not limited to dusting, cleaning bathrooms, wiping and cleaning the kitchen and the list goes on. The Daily Clean is exactly that, the things you do yourself on a day to day basis just with a few extras to help along the way.
Our Detailed Clean is for clients wanting a good clean on their home or starting a regular service with us. Some clients opt to have a large monthly clean to help maintain the home or for the client that wants their home to be perfect all the time. Have a think about the last time you cleaned a light switch, power point, skirting boards etc and then you will realise the detailed clean is a great option.
Our Deep Clean is an "all hands on board" top clean. We clean everything from ceiling to floor and everything else in between. Perfect for the client who is wanting a "spring clean" every 3 or 6 months to keep their home in excellent condition.
Our end of lease clean is designed to save you, the client blood, sweat and tears and for our team to come in and make sure the home is in superb condition for when it comes to the inspection. On our client base we service Real Estates and commercial properties so we understand the level the home must be returned to when handing the keys back in.
SELLING HOME OR HAND OVER CLEAN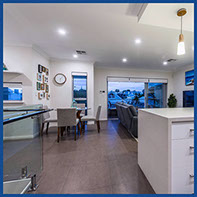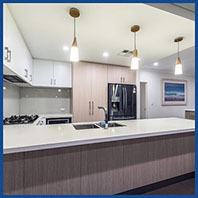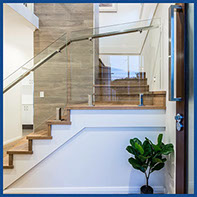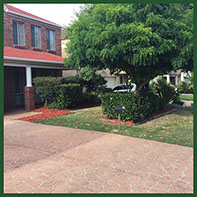 Bennett Property Solutions can design a clean that suits you. From cleaning a home full or things, spot cleaning and bathroom cleaning. The list is never ending and no job is too big or too small for our team.
This clean is designed to make your home shine so any potential buyer can see the beauty and value in your home.
Window cleaning is done on commercial and residential properties and usually done in connection with our other cleans.
Pressure clean your home, your driveway, carpark any large or small area, help to remove moss build-up etc. The results our team can achieve are impeccable and can make any area look brand new again.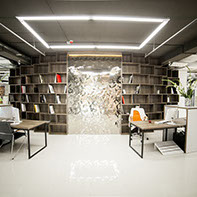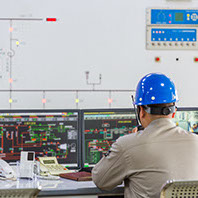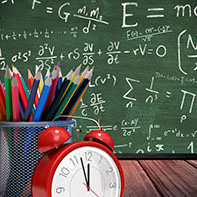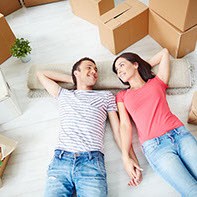 Office cleaning is something we specialise in from cleaning interior windows to empty rubbish bins and wiping down desks.
Warehouse cleaning is very important especially with all the traffic going through the area. We make sure your desk areas and bathrooms are kept in pristine condition.
School cleaning is available for any schools wanting classrooms, bathrooms and office areas kept thoroughly clean.
Builders cleans are a must after your house has just been built. We have our team come and clean everything from top to bottom to remove all that dust.